This is a restored post from my WordPress. Originally posted September 10, 2022. I still consider everything I said here correct.
Sometime before I promised someone to make a post, explaining current zoophilia flags. There already exists a post about map flags on Map-Wiki – here it is – but since a zoo wiki does not currently exist, this will be a WordPress entry.
There are two deviantart accounts, posting various zoophilia flags, ZooFlags and ZoophileFlags. The first one has uploaded 15 different flags and variants on June 24, 2016, and has not been active since. Here are the first three, in the exact order they were posted: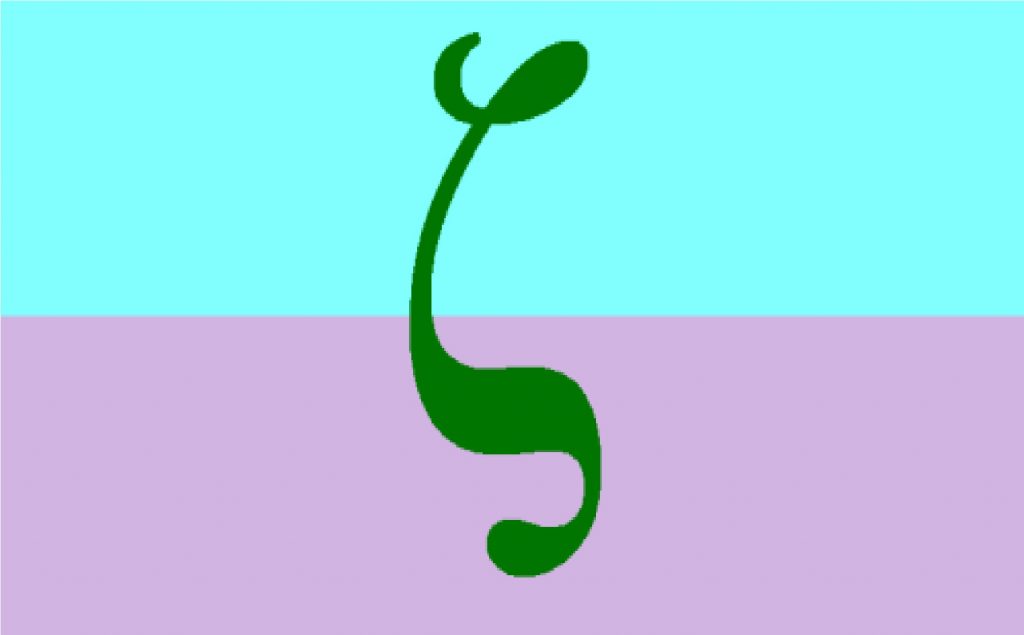 The second flag has caught on and was used as THE zoo flag by Tumblr zoos and zoomaps (read about the zoomap identity on Map-Wiki) in 2018. A Tumblr zoomap has made the following flag: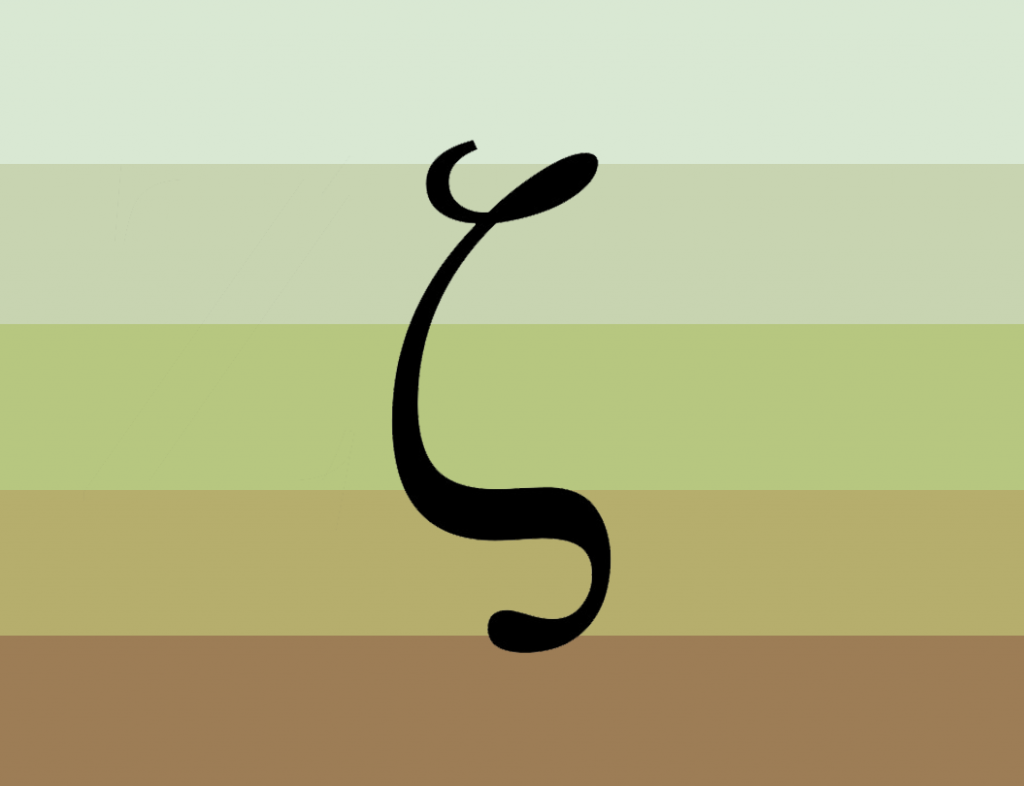 Sometime during 2019-2020 the ZETA movement has made the following flag variants: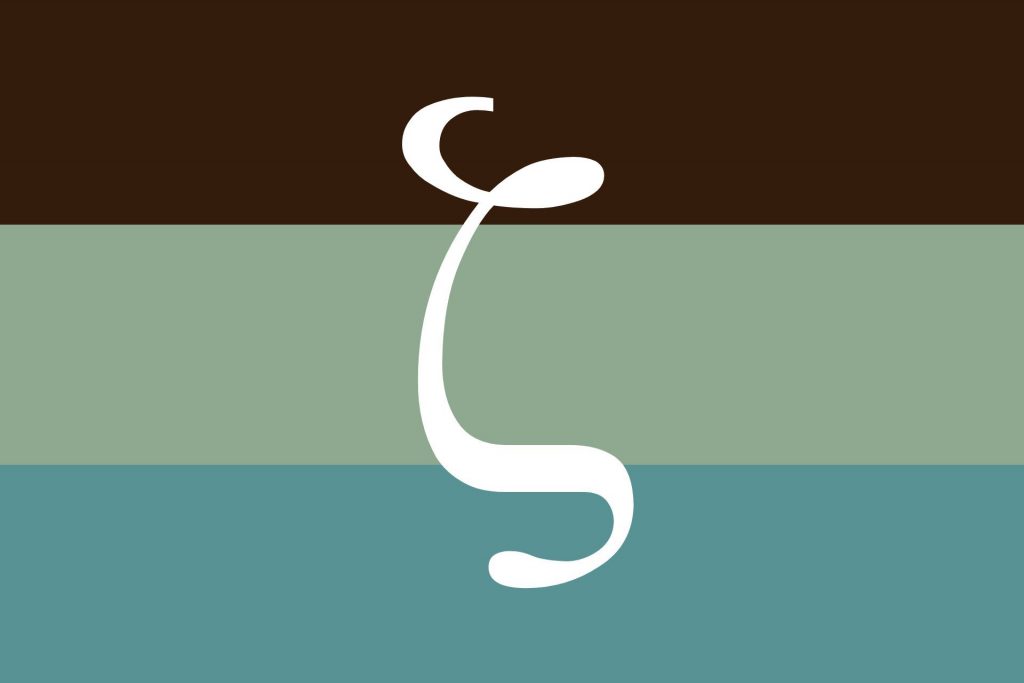 I have written about my issues with this movement and their bigotry here and here. From the purely ideological point, I do not recommend using these flags or any other flags made by them.
My own contribution to the zoo flag theme was the (anti contact) zoosadist flag, a dog zoo flag, a deer zoo flag, a bird zoo flag, and a fish zoo flag.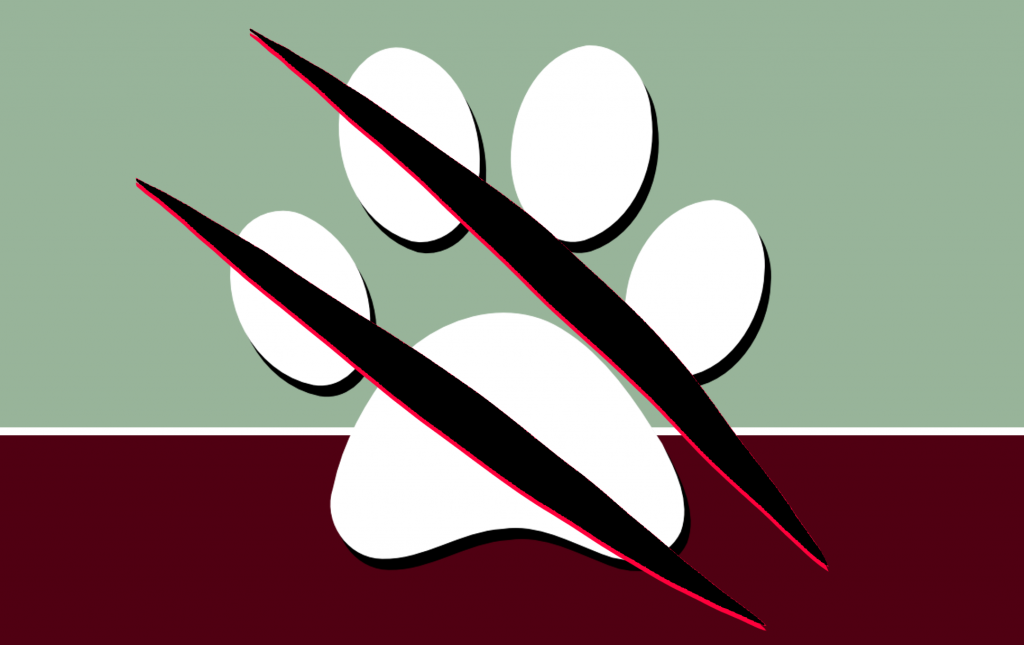 In addition to that, there exist a cat zoo flag, a necrozoo flag, a zoomap flag.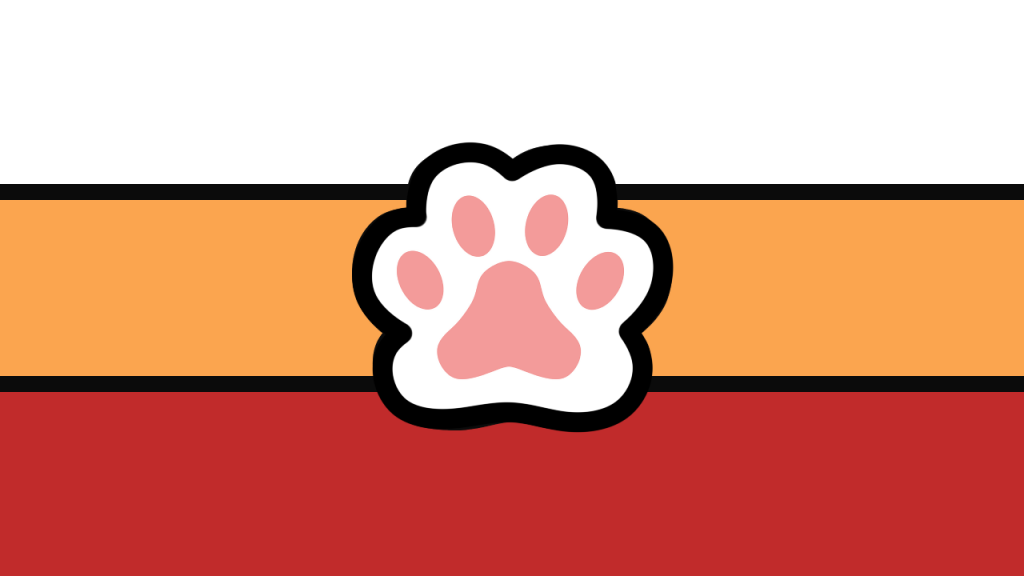 A variety of flags, made by members of Twitter zoo discourse, can be found on the ZoophileFlags DA account, linked in the beginning of this post. That account is modded by Zrcalo, a blogger who is supportive of anti contact zoophiles, but otherwise heavily anti adjacent, and represents more medicalizing and stigmatizing culture. These flags are grouped on the right in this graphic (with my zoosad flag at the bottom):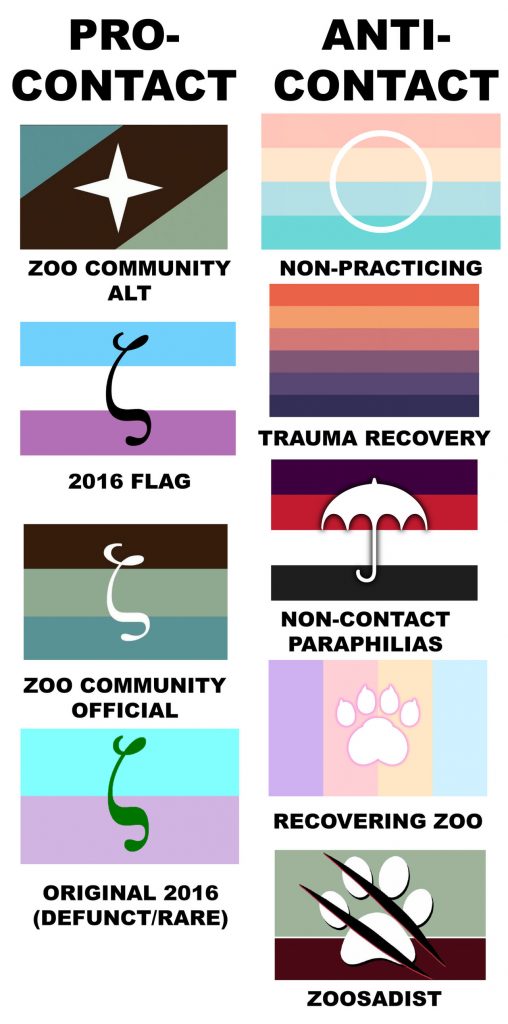 The graphic is incorrectly assigning a contact stance to two 2016 zoo flags on the left, but correct otherwise.
Two cases, worthy of a separate mention:
a) The vixenamoric identity and flag. Vixenamoric used to be a bigoted redefinition of the term "lesbian", but it has been reclaimed to mean fox zoo, because "vixen" is a fox.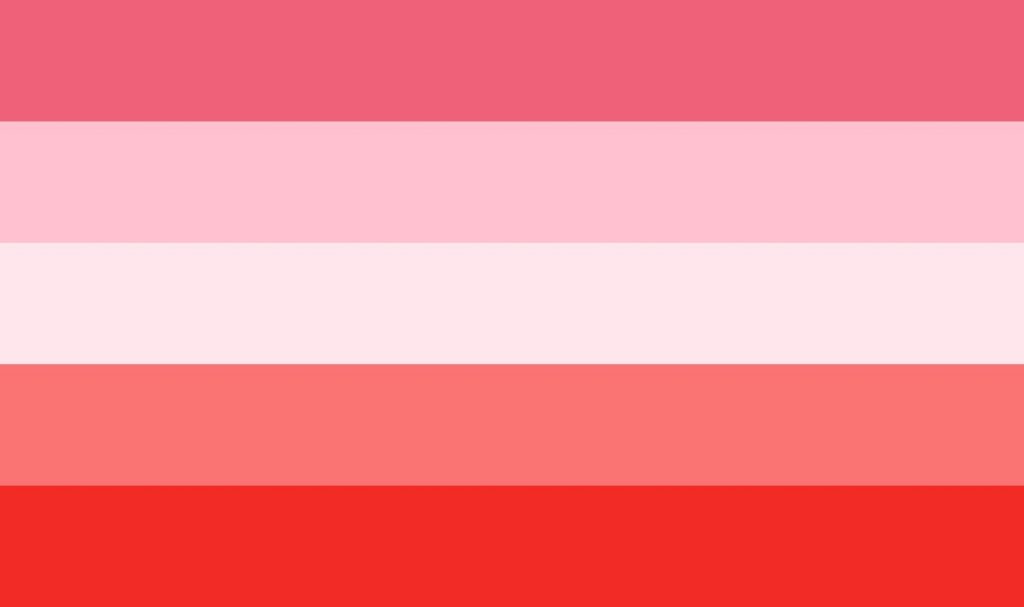 b) Zoe, the zoo mascot animal. Initially introduced by antis on Twitter, it was meant to prey on and harm the map cat Miao, but also has been reclaimed by zoos.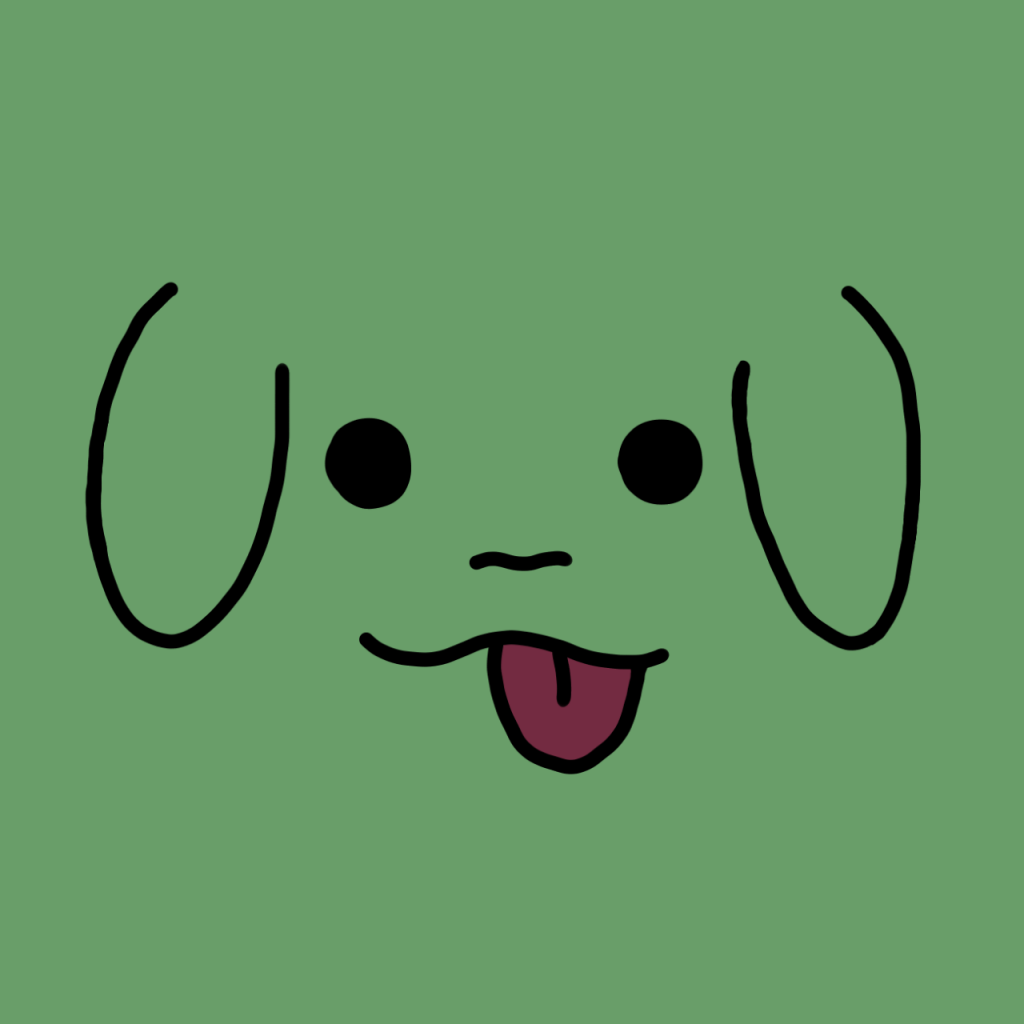 There are more zoo flags and symbols out there, but these are about the main ones. If you're wondering what zoo flag I personally use for identification, it's this one: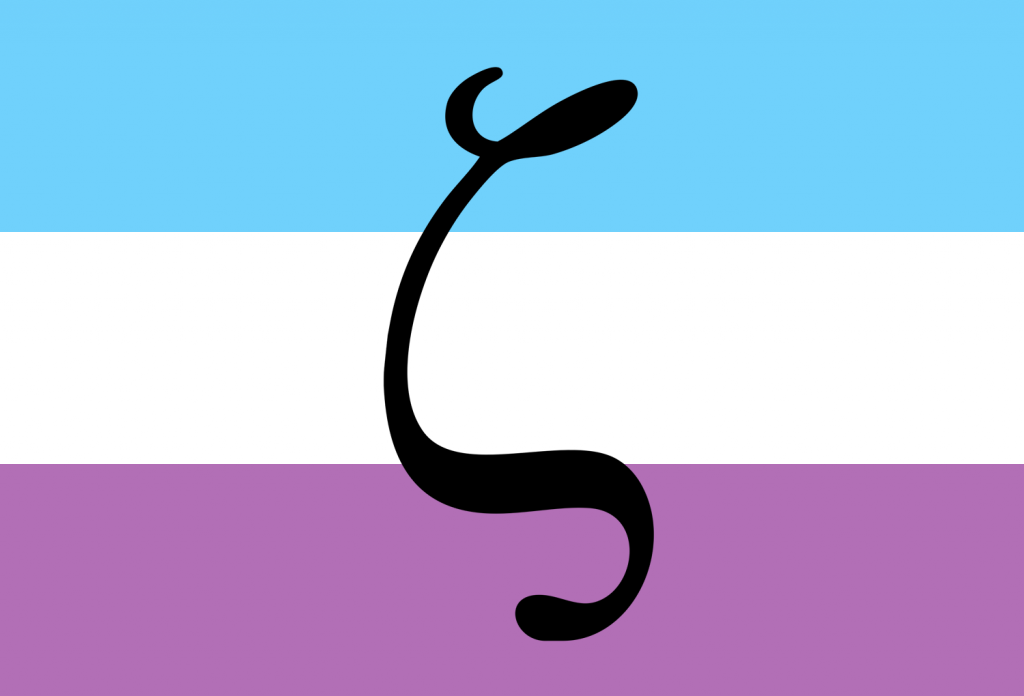 Hoping this was informative.